Kicking Off AI Pop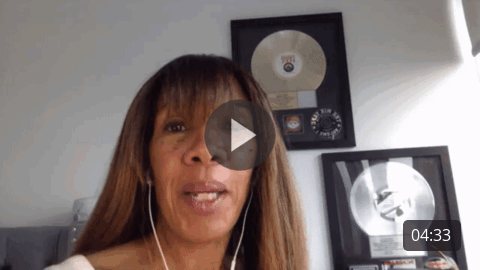 Hey All! So I've decided to report on AI from a pop culture POV. Enough with the vibe that makes most people feel like it's over their heads! Why? When it's affecting nearly everything you do, every day!
I'll keep it short and sweet. AI and hip hop. 'Nuff said!
In this premiere episode, I let you in on a new company that way to use AI to reinsert images back into your favorite old movies. Great thing? Legal nightmare? Hmmm...
Also, for gamers out here, this might interest you.
Then... what's up with Hip Hop and Texas?
Listen now in 4 quick minutes. Let's go!